Tag Archive for Wal Mart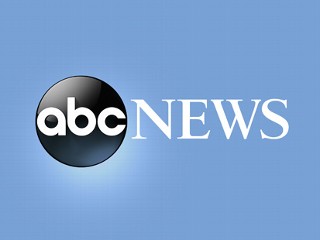 Wal-Mart settles with cantaloupe victims from Colorado listeria outbreak …read more
From: ABC US News
Category: US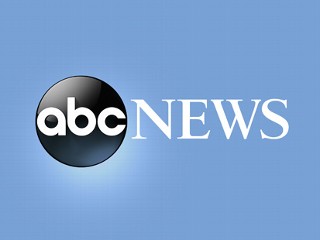 Pricing Game: Wal-Mart's online tool compares rivals' prices, offers shoppers lowest …read more
From: ABC US News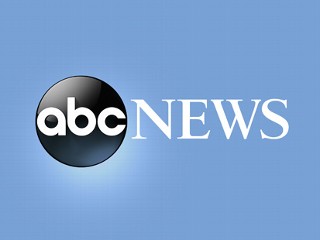 Wal-Mart joins initiative to improve pay of Florida's tomato pickers
From: ABC US News
ABERDEEN, Wash. – The Aberdeen Fire Department responded to a small fire near where the Lady Washington used to be moored on the East side of Aberdeen. Battalion Chief Kelly Neimi tells us they were called to the construction site near Wal-Mart around 10 last night, a small fire on an unused-unmaintained pier had spread to nearby land in between the pier and construction trailers.
Crews were on scene for just under an hour, no injuries were reported and the cause of the fire is under investigation.
The Port of Grays Harbor Commissioners yesterday also saw the first public display of two proposals from an earlier study, one would extend Harbor street South along the tracks for a restrictive underpass, another option would elevate rail over the first Wal-Mart exit.
ABERDEEN, Wash. – Giant blue semi-trailers at the gateway plaza? It's all part of the construction in Aberdeen. The water recover company Rain for Rent says they're being used because the department of Ecology doesn't let you replace water, that's displaced by construction, back into the river. There will be 11 tanks and a filtration system visiting the gateway plaza by Monday.
The system will filter, store, and remove water from the Chehalis river that leaches into the construction site during high tides. The company couldn't say how long the tanks would be at the Wal-Mart intersection, that depends on the needs of the site.
Photo provided by Alex Kluh, of GL Kluh Jewelers
The store will be located at the existing location at 909 E. Wishkah W (Hwy. 12101 E.). The 36,000 square foot expansion will bring the final size to approximately 150,000 square feet. The store will add up to 50 quality jobs for associates once the project is complete. Additional temporary contract jobs during the store's construction will be created during the expansion construction. The store currently employs some 290 associates.