Tag Archive for USDA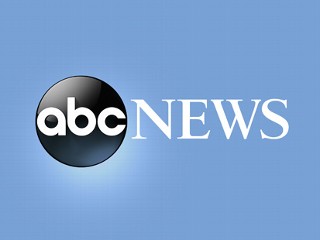 USDA orders hog farms, labs to report infections from virus that has killed millions of pigs …read more
From: ABC US News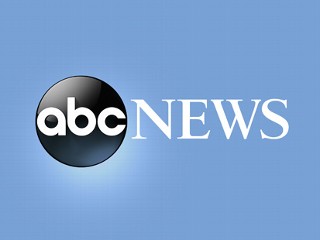 USDA: Farmers plan to plant smallest corn crop since 2010 as they devote more land to soybeans …read more
From: ABC US News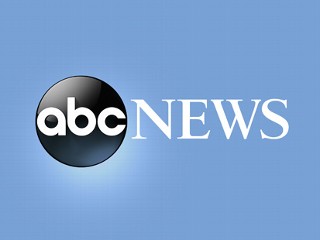 APNewsBreak: USDA to spend $3M to help honeybees by improving pastures in Upper Midwest
From: ABC US News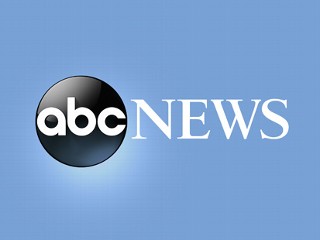 Pittsburgh zoo reaches settlement with USDA over child mauled to death by wild dogs
From: ABC US News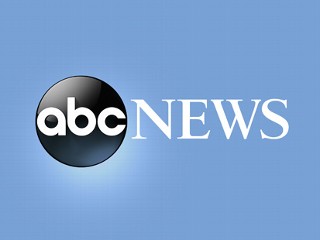 USDA report opens door to seeds modified to resist herbicide used as Agent Orange ingredient
From: ABC US News
SACRAMENTO, Calif. (AP) – The U.S. Department of Agriculture is issuing a public health alert for raw chicken packaged at three Foster Farms facilities in California after 278 people have fallen ill.
The USDA says that strains of Salmonella Heidelberg are associated with chicken distributed to retail outlets in California, Oregon and Washington state.
The Salmonella outbreak has spread to 18 states, though most of the illnesses have been reported in California.
A spokesman for Foster Farms says no recall is in effect and that the infections were caused by eating undercooked or improperly handled chicken.
The USDA has not directly linked the outbreak of illnesses to a specific product or production period. The USDA mark on suspect packages would read: P6137, P6137A and P7632.
Cooking chicken to 165-degrees kills the Salmonella bacteria.
FSIS routinely conducts recall effectiveness checks to verify recalling firms notify their customers (including restaurants) of the recall and to ensure that steps are taken to make certain that the product is no longer available to consumers. When available, the retail distribution list(s) will be posted on the FSIS website at: http://www.fsis.usda.gov/recalls.
Media and consumers with questions regarding the recall should contact Siberoni at 503-335-5843 or visit the firm's website at www.siberoni.com.
Consumers with food safety questions can "Ask Karen," the FSIS virtual representative available 24 hours a day at AskKaren.gov or via smartphone at m.askkaren.gov. "Ask Karen" live chat services are available Monday through Friday from 10 a.m. to 4 p.m. ET. The toll-free USDA Meat and Poultry Hotline 1-888-MPHotline (1-888-674-6854) is available in English and Spanish and can be reached from l0 a.m. to 4 p.m. (Eastern Time) Monday through Friday. Recorded food safety messages are available 24 hours a day.
In accordance with Federal Law and U.S. Department of Agriculture policy, this institution is prohibited from discriminating on the basis of race, color, national origin, sex, age, or disability.
If you believe you have been treated unfairly, you may file a complaint of discrimination by writing, USDA, Director, Office of Adjudication, 1400 Independence Avenue, SW, Washington, D.C. 20250-9410 or call toll free (866) 632-9992 (Voice). Individuals who are hearing impaired or have speech disabilities may contact USDA through the Federal Relay Service at (800) 877-8339; or (800) 845-6136 (Spanish). USDA is an equal opportunity provider and employer.
Please Contact: Erica Barrie, Hoquiam School District Food Service Director at 360-538-8278
or visit the Hoquiam School District website at www.hoquiam.net
for more information