Tag Archive for London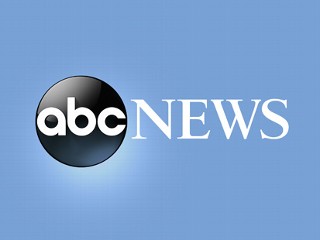 Shoe-bomb witness set to testify from London at NY terrorism trial of bin Laden son-in-law …read more
From: ABC US News
Cliff Lipson/CBSAdele may earn $50 million a year, but she apparently likes to shop at discount clothing stores for her 16-month-old son. The U.K. newspaper Metro reports the singer was spotted Tuesday at an H&M clothing store in London checking out $10 t-shirts, $13 tracksuits and buy-one-get-one-half-price items for her son, believed to be named Angelo. Adele has never publicly confirmed her child's name.
One eyewitness tells the newspaper, "She was looking at clothes for her son. I don't think anyone in the shop even noticed it was her."
Metro reports Adele hid behind dark sunglasses, had her hair pulled back in "a messy bun" and wore an all-black outfit that was covered up by an oversized shawl.
The eyewitness says the 25-year-old singer "kept her head down and made her way through the rails of clothing pretty quickly, although she seemed to struggle between which t-shirts to choose."
The spy adds, "She was completely on her own. There was no security with her at all."
H&M apparently wasn't Adele's first stop on her shopping outing. The newspaper says she was also carrying …read more
FOX/LaurenDukoff/Columbia RecordsAnother day, another Adele album rumor. The latest? The singer is planning to work with Prince on her upcoming project.
The British paper The Sun, which claimed on Sunday that Adele's new album is "imminent," says that when the Grammy-winning star stopped by Prince's show at the London club Ronnie Scott's last week, she wasn't just there for the music: she actually went to his dressing room to discuss a musical collaboration for her third album.
"The reason Adele only stayed a short time at Prince's gig at Ronnie Scott's in London was because it was just a business meeting and she had to get home," a source tells the paper. "During their talks they got on like a house on fire. They want to work together for a track on her next album."
Of course, if the album is "imminent," as the Sun reports, it's hard to see how they could complete a track in enough time for it to be included. Most reports have had the album arriving toward the end of the year. Stay tuned.
Copyright 2014 ABC News Radio
Niki Nikolova/FilmMagicWhile Adele keeps mostly to herself these days, one thing that can get her out in public is a great concert. Last year, she made the scene at Beyonce, Justin Timberlake and Lady Gaga concerts, and on Monday night, she stepped out to check out an intimate show by Prince.
The British paper The Daily Mirror reports that Prince staged the gig at the legendary London venue Ronnie Scott's, which only seats 140. The gig started at midnight and ran 'til 3am, but that didn't stop Adele from turning up, along with the likes of Kate Moss, Michelle Rodriguez, model Cara Delevigne, actor Steven Fry and Nile Rodgers of Chic and Daft Punk fame.
Adele wore a hat and bulky striped coat to the gig, making her harder to spot than most of the other stars in attendance.
Prince has been playing spontaneous, so-called "guerilla gigs" in London, as part of what he's calling the Hit and Run Tour, playing classics and surprise numbers.
Copyright 2014 ABC News Radio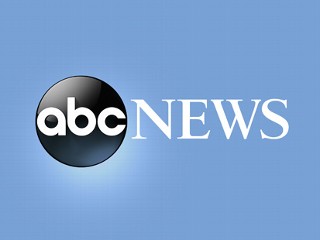 American Airlines flight lands in London after unplanned stop in Canada to boot unruly man
From: ABC US News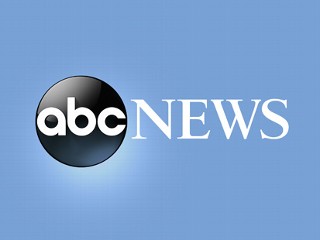 Official: London-bound American Airlines flight forced to land in Canada to boot unruly man
From: ABC US News
Photo: Ryan McGinleyOne of the biggest things to look forward to in 2014 is Katy Perry's upcoming Prismatic world tour, which gets underway May 7 in Ireland. And the singer says that fans who attend will see a show that's unlike anything else any artist has done before.
Speaking to London's Capital FM, Katy said that the stage for the Prismatic tour is "unlike something that I've seen for any other artist and it's unlike anything I've ever done," adding that it's "different, it's fresh [and] it's clean." What's more, …read more
From: Adult Contemporary Music News From ABC
Inez and Vindooh for Fashion magazineLady Gaga doesn't talk all that much about her relationship with her boyfriend, actor Taylor Kinney, but their relationship is pretty serious. The two have been spotted packing on the PDA in cities ranging from London to Chicago to New York, and in a new cover story for Canada's Fashion magazine, Gaga confirms: it's true love.
"It has been hard for me to find it but I have found love," she tells the magazine for its February issue. "When you meet someone that's not intimidated by the …read more
From: Adult Contemporary Music News From ABC