Tag Archive for Good Morning America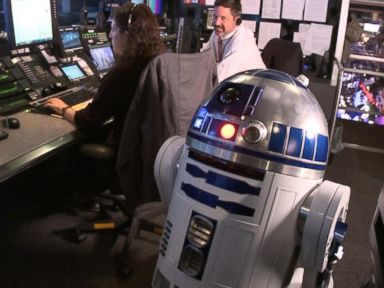 Ben Affleck Banned From Blackjack Tables; Prince Harry Struggles to Keep Up With the Party. …read more
From: ABC US News
Francis Specker/CBSLorde kicked off her U.S. headlining tour Monday night in Austin, Texas, and it'll keep her on the road through the end of the month. If you're lucky enough to get tickets to the show, though, you may want to think twice before you scream "Lorde!!!!" at the 17-year-old Grammy winner when she's on stage, or if you see her afterwards by her bus.
"I much prefer being called Ella," the New Zealand teen born Ella Yelich-O'Connor tells ABC News Radio. OK, so then why did she end up choosing a stage name to begin with? "I basically chose Lorde because I wanted a name that was really strong and had this grandeur to it," she explains. "I didn't feel that my birth name was anything special. I always liked the idea of having, like, a one-named alias."
However, that doesn't mean that the singer will get angry if you do call her Lorde. "That's fine too," she laughs.
As for Lorde — uh, we mean Ella's — tour, by now, you've probably seen her sing on TV, either on Good Morning America, or on the Grammy Awards nominations …read more
DMG/Bigger PicturePretty Little Liars actress Lucy Hale is off to a big start in her transition to becoming a country star. Her debut single, "You Sound Good to Me," has already topped the iTunes country chart after its Tuesday release. Fans got a sneak peek of the video for "You Sound Good to Me" on ABC Family during this week's episode of Pretty Little Liars. The clip went on to garner more than 500,000 views in its first day online.
Look for Lucy to perform "You Sound Good to Me" on ABC's Good Morning America Friday. …read more
From: Country Music News From ABC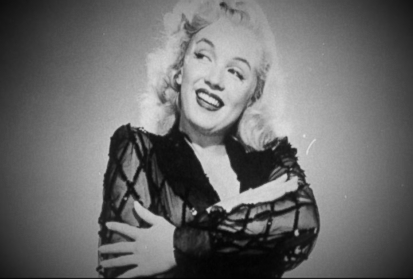 Dennis Rodman Gets Angry in Interview on North Korea; Kraft Meltdown: Possible Super Bowl Velveeta Shortage
From: ABC US News