Tag Archive for Daily News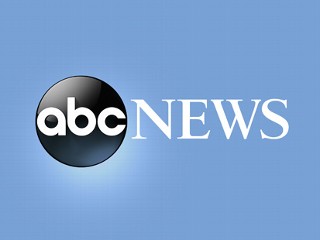 Philadelphia Inquirer, Daily News workers won't bid on company as potential backers balk …read more
From: ABC US News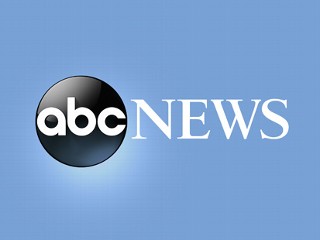 Rival owners Norcross, Katz debate auction rules for sale of Philadelphia Inquirer, Daily News
From: ABC US News
LONGVIEW, Wash. (AP) — As Oregon and national health officials raise the alarm about whooping cough in the Pacific Northwest, Washington health officials report the illness is declining.
The Daily News reports (http://is.gd/kcEqfK ) that by mid-July this year, there were 419 cases of whooping cough or pertussis in Washington state. That's down considerably from the same period in 2012 when 3,237 cases were reported.
State health officials say 14 Washington counties have reported no pertussis at all this year.
These statistics clash with a statement issued Tuesday by the Oregon March of Dimes, which said pertussis cases in the Northwest have essentially tripled over several years.
Oregon cases did increase from 2011 to 2012, but they started declining in 2013. Michele M. Larsen of the March of Dimes Greater Oregon Chapter told The Daily News chapter officials were not aware of the latest figures.
PORTLAND, Ore. (AP) – Federal prosecutors say an Ocean Park, Wash., woman has been sentenced to nearly three years in prison for swindling a retired St. Helens, Ore., man out of nearly $650,000.
Lisa Mottaghi was sentenced Wednesday in federal court in Portland for wire fraud. The U.S. attorney's office says she first borrowed large sums of money from 74-year-old Gerald Voorhees and later created a false email identity to get more money from him.
The Daily News of Longview reports (http://is.gd/RWPujl ) the woman was also ordered to pay restitution.
Information from: The Daily News, http://www.tdn.com
CASTLE ROCK, Wash. (AP) – Police in the southwest Washington community of Castle Rock say a female jogger's dog attacked and chased off a man who had knocked the woman down in an attempt to grab her cell phone.
The Daily News of Longview reports (http://is.gd/EeCsse ) the 22-year-old woman was not seriously hurt. She was jogging with two dogs on a trail along the Cowlitz River dike when a man jumped out of the bushes last Thursday evening. Police say 1 of the dogs attacked and the man ran off.
Now police are warning walkers and joggers to be alert on the popular river trail system. They say the man was described as shirtless and shoeless with shaggy blond hair and scruffy facial hair.
A police dog searched the area unsuccessfully.
Information from: The Daily News, http://www.tdn.com