PORTLAND, Ore. (AP) – A fisherman says it was a gut feeling that prompted him to investigate when he saw a gash in a tree along State Highway 401 between Astoria, Ore., and Naselle, Wash. earlier this week. Kraai McClure and his fishing buddy Scott Beutler discovered a 4-year-old Oregon girl and her 2-year-old sister, who was seriously injured from a car crash that killed their mother. We reported first on this here.
The Washington State Patrol say the girls' mother, 26-year-old Jessica Rath of Astoria, probably was asleep when she veered off the road and struck the tree shortly after midnight Wednesday. She died at the scene.
The men spotted the wrecked car a few hundred feet from the road around 8:30 Wednesday morning, nearby were the two young girls, scared and confused.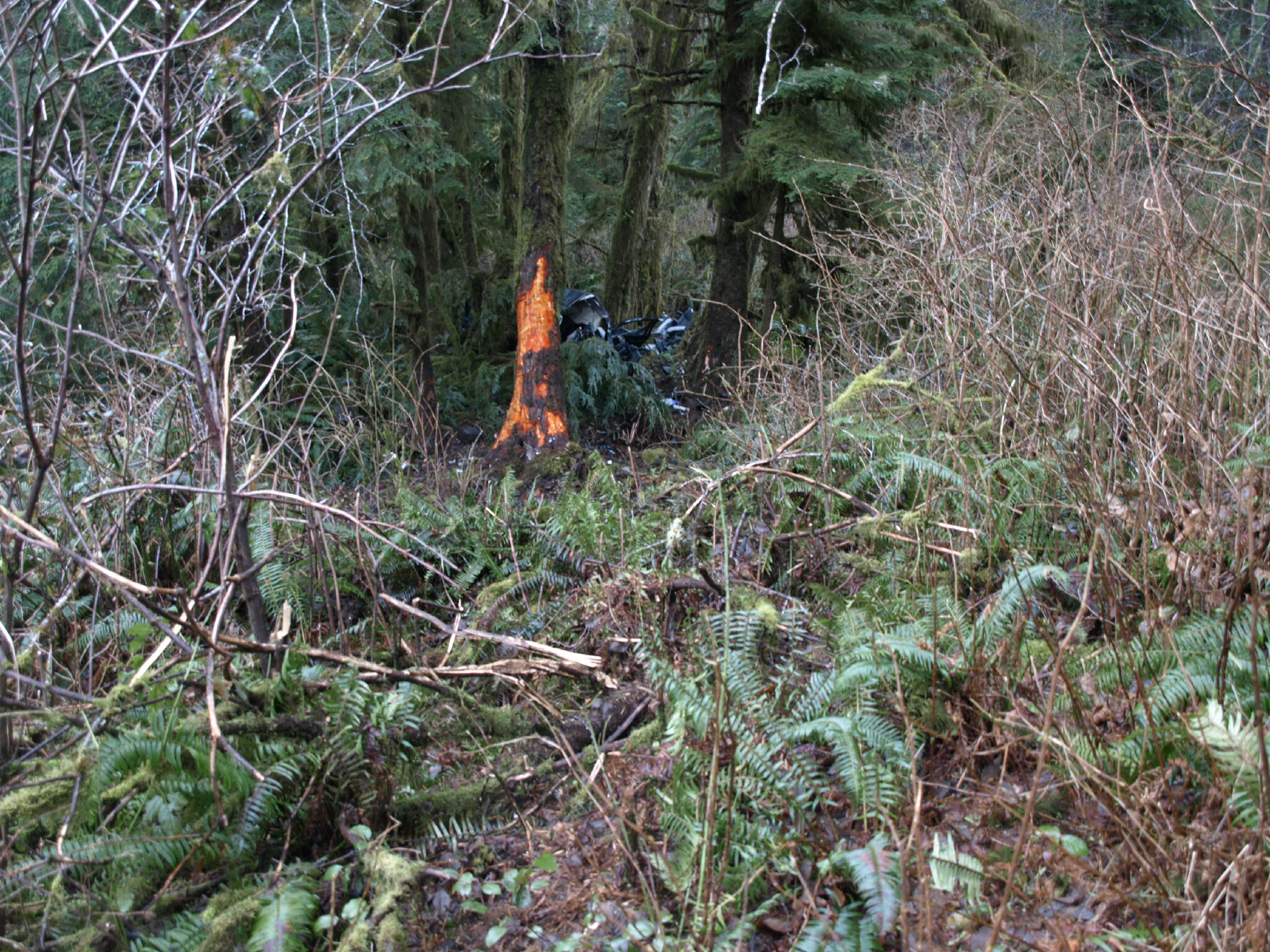 Comments