NASELLE, Wash. – An Astoria woman died in a Pacific County crash near Naselle yesterday, her two young daughters were discovered hours later by a passing motorist.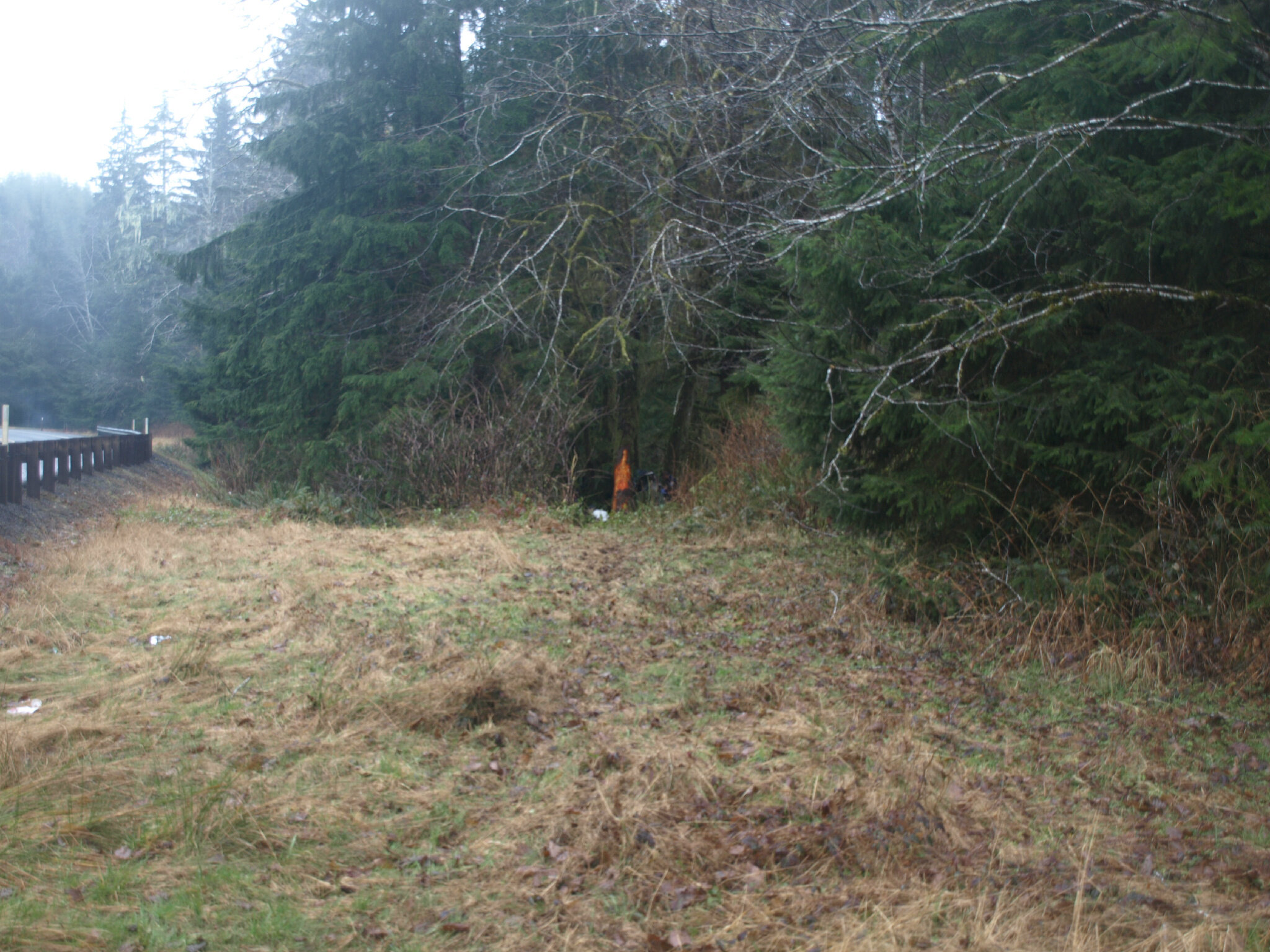 The State Patrol says at about 2 Wednesday morning the car, a 2007 Dodge Caliber, ran off Highway 401 and into a tree 8 miles south of Naselle. The 26-year-old woman likely died immediately, her 4-year-old daughter managed to get herself and her 2-year-old sister out of the car and cover both of them with a blanket. It wasn't until after 8 yesterday morning that someone noticed faint signs of the crash scene and found the girls.
Trooper Russ Winger said via Twitter yesterday "Well done is all you can say to the person who took the time to find these baby girls at this crash, Most people would not have been so observant."
WSP reports the accident is under investigation but all indications are that the woman fell asleep at the wheel.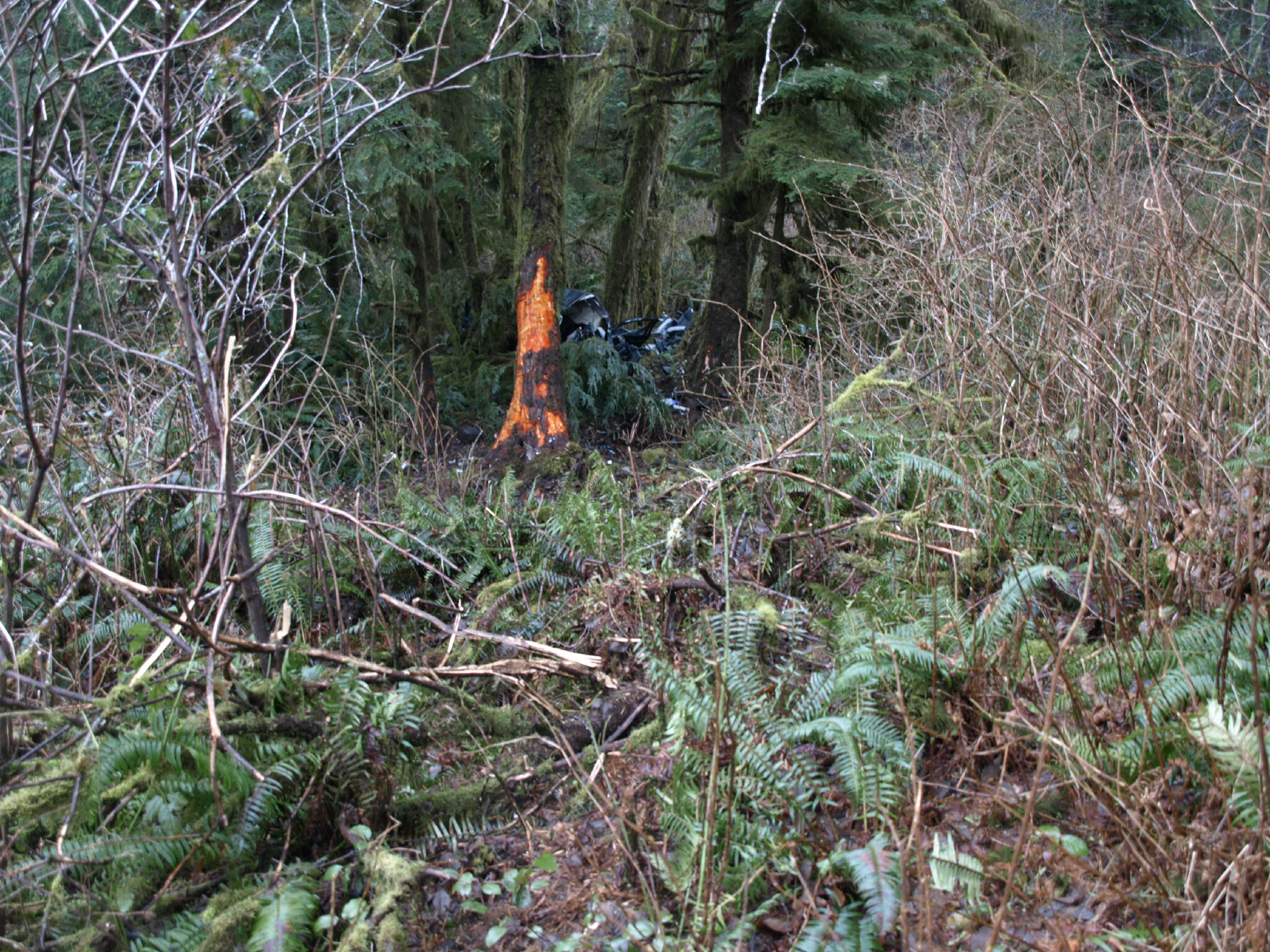 Comments