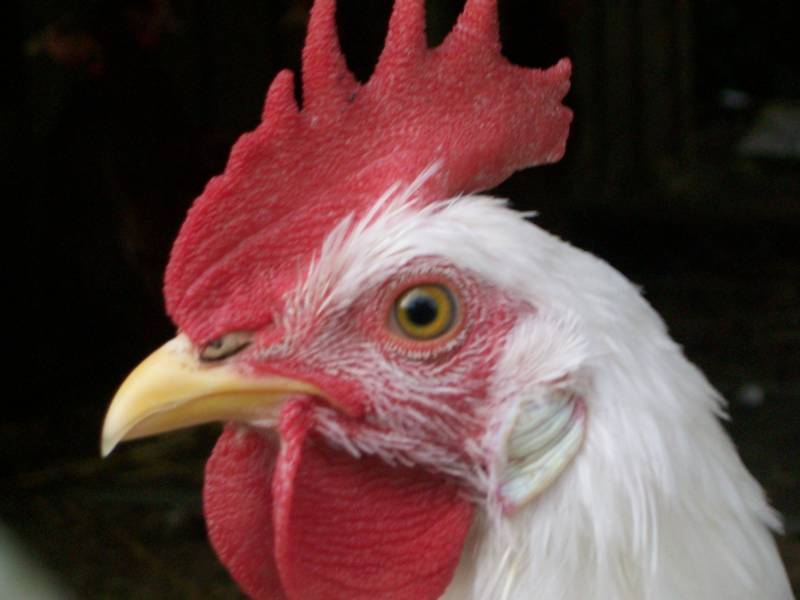 COPALIS CROSSING, Wash. – The concrete has been poured, and a big blue mailbox should be visible in Copalis Crossing next week. Sharon Voss with Voss Acres Produce Market has been working with the US Postal Service to complete her Village Post Office.
While Post Office boxes will not be moving, the Copalis Crossing Post Office is slated to drop to a 4 hour service window as part of a national effort to curb costs. To bridge the gap, the produce market was awarded the Village Post Office contract.
Voss said she was Looking forward to serving her community with this opportunity.
Comments