COPALIS CROSSING, Wash. – Something new is growing at Voss Acres Produce Market in Copalis Crossing. Owner Sharon Voss tells us hours of operation are being decreased at Post Offices across the country, the Copalis Crossing location is slated to drop to a 4 hour service window.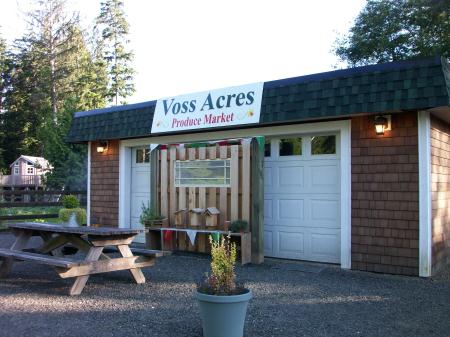 Voss said To bridge the gap, the produce market has been awarded the Village Post Office contract and will begin by selling stamps with other services added soon, PO boxes will not be moving.
The Copalis Crossing and Nielton locations were identified as meeting closure criteria in February, however, dates for either have not been announced.
Some might say the PO is returning home, the Voss Acres building was the train depot and post office for Copalis Crossing in the late 1800's.
Comments